Chunky Soup Click for Cans
Campbell's® Chunky™ Soup and the NFL invite fans to compete in the all new "Click for Cans" online food drive to score large food donations for their cities.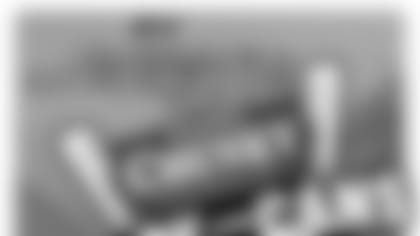 This article has been reproduced in a new format and may be missing content or contain faulty links. Please use the Contact Us link in our site footer to report an issue.