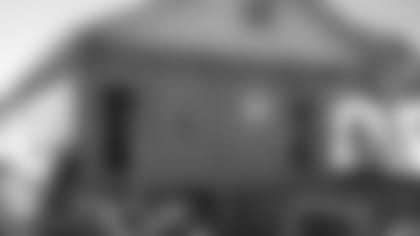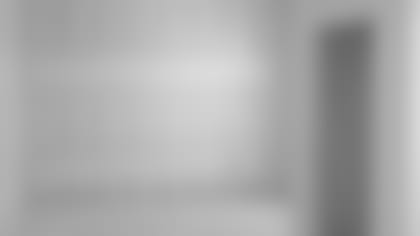 Back in October 2007, the Seattle Seahawks, News Talk 710 KIRO and Rebuilding Together, a non-profit organization in New Orleans, set a goal to help one family move back into their home in New Orleans. Aniece Gibbs, 88, lost her home of 50 years in Hurricane Katrina.
Click here for more details regarding the New Orleans Rebuilding Project.
2-11-08 New Orleans Rebuilding Project Update. Through the generosity of Seahawks fans and the listeners of News Talk 710 KIRO over $85,000 was raised to rebuild Ms. Gibbs home, furnish it with appliances, and provide much needed funding for other rebuilding projects in New Orleans.
Jonathan Skvarka, Information and Research Officer for Rebuilding Together New Orleans provides a first hand journal account as Ms. Gibbs house is fully restored to conditions pre-Hurricane Katrina.
The progress on Ms. Gibbs house was just one of numerous reasons to celebrate Mardi Gras this year, which occurred on February 5. Before the holiday, the last week in January saw the drywall hung, taped and textured. Additionally, all the siding work was completed, giving a revived visual spirit to a corner on Fig Street.
Last week, the city enjoyed the parades and pageantry that define Mardi Gras in New Orleans on Monday and Tuesday, but workers on Ms. Gibbs house continued their efforts on Wednesday. They installed the front doors and the foundation for the porch was formed and poured as well. Kitchen cabinets and interior doors were also ordered at the end of last week.
There are numerous tasks to be completed by the end of this week. Interior painting will begin as well as construction of the new porch. Carpentry trim work will also commence with caulking and painting of the trim to follow. Finally, the electrical trim out will take place this week. Talking with Ms. Gibbs, you can see how the progress brings her excitement to have her home back and gratitude for those who have provided their support. The rebuilding process has been a long one for her, but moving back home no longer seems like a distant dream thanks to Seattle.