[wysifield-embeddedaudio|eid="298316"|type="embeddedaudio"|view_mode="full"]
It's good to be Will Blackmon's wife. Every time the Seahawks' veteran cornerback has a favorite shirt, he said, "my wife steals it." He just recorded the entire first season of Bravo's
You know what they say: Happy wife, happy life.
Which brings us to No. 1 on our list of 12 things you (probably) don't know about Will Blackmon:
1. He's a fan of the Real Housewives franchise.
Blackmon: "I like Atlanta for the drama, I like Orange County because that's where we lived for a while, and I like Beverly Hills because I like to dream. Those girls are rich as hell."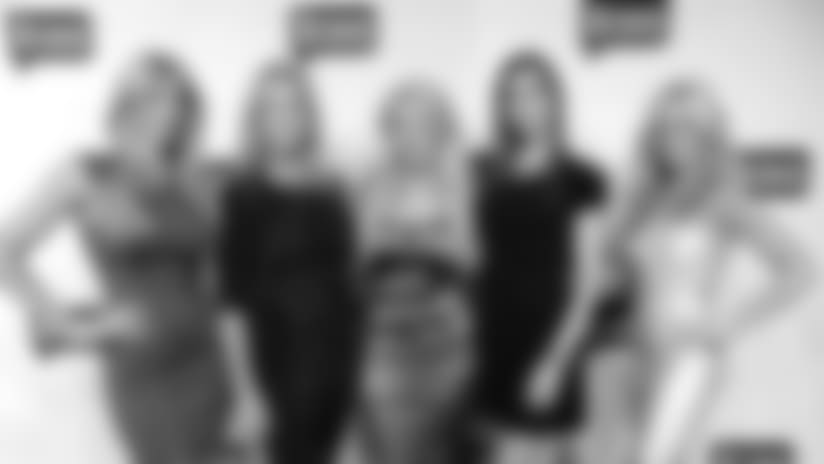 ---
2. He sings John Legend in the shower.
Blackmon: "I sing John Legend's first album – Get Lifted *or She Don't Have to Know*. … I can sing in key. My wife is actually a professional singer, she used to be signed to Def Jam records. So I harmonize with her sometimes."
https://open.spotify.com/track/65mXUvo8aW34bPYaf7ukF4
---
3. He's working on a super-secret TV screenplay.
Blackmon: "I like to write. I majored in English in college. Right now I'm working on my own series that I'm going to write. I'm a huge Curb Your Enthusiasm fan, so it's dry humor. It has to do with sports."
https://youtu.be/5iaS_KRxTcM
---
4. He's afraid of heights ... sort of.
Blackmon: "Heights kind of get me, but I'll do it. Like, I'll go on the top of that building and stand on the edge. It'll probably scare me, but I'm a daredevil at the same time."
https://instagram.com/p/kxi3RoxQqO/
https://instagram.com/p/hWqZkCxQuo/
---
5. He recently had a Sam-I-Am moment.
Blackmon: "I'm 30, so for about 29 years I would not eat Brussels sprouts. And then I finally had my Green Eggs and Ham moment last year. My wife, she put balsamic and bacon on it. It's still tough, but I eat it for the benefit."
https://instagram.com/p/yDptbIRQps/
---
6. His childhood nickname is from a Jamie Foxx movie.
Blackmon: "They call me Beamen – I think I was in 8th or 9th grade when* Any Given Sunday* came out, so Willie Beamen, [the] Jamie Foxx character in Any Given Sunday … just because it worked."
https://youtu.be/hhsswSUvJA8
---
7. His first job was in construction.
Blackmon: "I actually worked in the office in the purchasing department. So I did a lot of filing as a 15 year old. I was just happy because I got $20 an hour. So that was pretty sweet."
---
8. He wants to give back to kids.
Blackmon: "I want to own a [sports] performance center back home in Rhode Island where I'm from, and help those kids out."
https://instagram.com/p/ksecegxQk5/
https://instagram.com/p/5NQWTERQid/
---
9. He idolizes his family.
Blackmon: "My parents. My father, my grandpa, my brother. Those are the three solid men I have in my life."
https://instagram.com/p/4M2V00RQkv/
https://instagram.com/p/yYB-TVRQr8/
---
10. His best advice to his 4-year-old son:
Blackmon: "'Man up!' He is beyond his years, you have no idea. I tell him to man up, dude!"
https://instagram.com/p/1j-5L5xQpr/
https://instagram.com/p/1MQNxcRQpd/
---
11. His go-to movie is Life.
Blackmon: "When in doubt, I'll watch Life with Martin Lawrence and Eddie Murphy. Favorite movie? Jason Bourne. All of them."
https://youtu.be/iAiFoazROIM
---
12. He has James Blake's album on repeat.
Blackmon: "I like James Blake."
https://open.spotify.com/track/2IqjKEBiz0CdLKdkXhxw84
---
RELATED