Admittedly, it's hard to hear much of anything during Seahawks training camp practice at Renton's Virginia Mason Athletic Center, where head coach Pete Carroll likes to crank the music up to 12.
But we recently watched part of practice on the berm with you, the fans, and picked up some idle chatter along the way – on topics ranging from football to music to weather to fashion.
Here's 12 things we overheard 12s say at Seahawks training camp: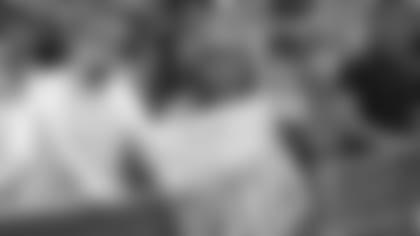 1. Straight Outta VMAC
"They are playing N.W.A. at the VMAC!"
---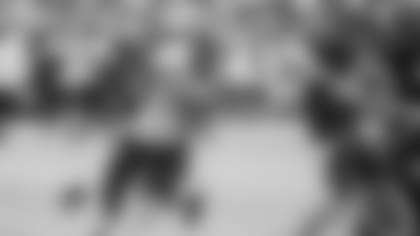 2. Frankly Speaking
"Look at [Frank] Clark standing next to [Michael] Bennett. Look at how big he is. He's taller than Bennett. Bennett's a beast."
---
3. Speaking Of Beasts
"Put [Marshawn] Lynch in! Let him kick it!"
---
4. Who's That Guy?
"Hey, is that how you say his name? Seisay?" "I have no idea."
---
https://twitter.com/taylorswift13/status/630261319862628353
5. 'Bad Blood'
"Is this a Taylor Swift song?" "The remix is basically a Kendrick Lamar song."
---
6. Twitter Talk
"Hashtag 12 is the best number."
---
7. After A Jimmy Graham Reception
"JIMMY! That's what I want to see all year."
---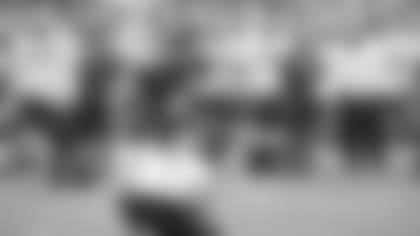 8. After A Steven Hauschka Field Goal
"What if he hit the cameraman? That's a dangerous job."
---
9. Neon Green Jerseys Are Hot
"They should sell those. They would sell like hotcakes."
---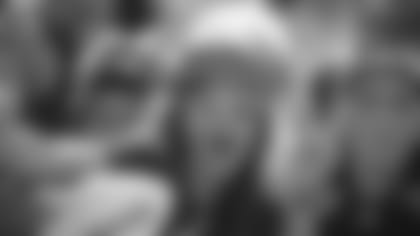 10. So Are These Neon Green Shorts
"Your shorts are amazing! Can I borrow them?"
---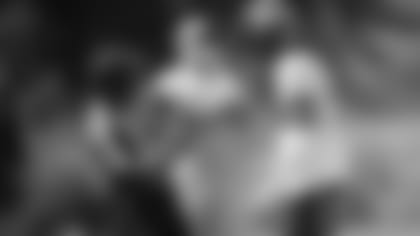 11. Officially Speaking
"So are these actual refs? Everybody needs the practice."
---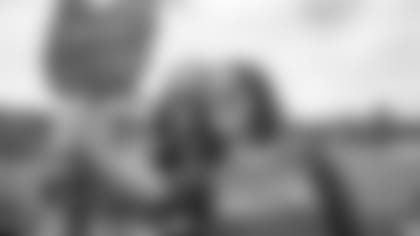 12. And Of Course, The Weather
"Did you hear it's supposed to rain tonight? First appreciable rain since April."
---