Walk in any entrance at CenturyLink Field and you'll find yourself face to face with some of the best food options in the league. From flavorful, smoky pulled pork sandwiches to nachos so big, you'll have to tag in a friend to help you finish them, there are dozens of perfect picks. And it's all thanks to you.
You wanted more local partners and fresh food, and we've got all that and more with upgrades on 23 concession stands around the stadium, 12 new local food and beverage partners, and seven new grooves of new food. With so much change, we'll help you out with 10 new bites and sips you won't want to miss:
1. Chicken & Waffles at, well, Chicken & Waffles (sections 126 & 321)
Ezell's Famous Chicken is in the house, and their crispy, juicy chicken tenders are fried up and ready to go between two sweet, thick Sweet Iron Waffles. Drizzled in bourbon-barreled maple syrup, they're the indulgent comfort food perfect for day games, soaking up beer, and when you want food that tastes like a hug.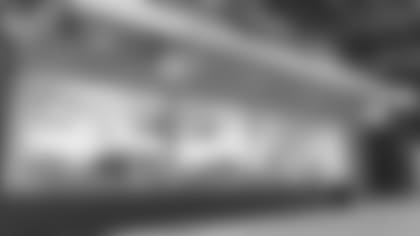 ---
2. Pulled Pork Sandwiches at Smokehouse BBQ (120 & 335)
Whole pork shoulders were smoking while you were sleeping, then they pulled that tender meat into succulent strands before topping them with the perfect BBQ sauce and slapping it all between some fresh-baked buns.
---
3. Uli's Chorizo Torta at the new Cantina (113)
What do you get when you get the most respected sausage maker in town on board for an awesome Mexican-fusion sandwich? The plump, plentiful, and perfectly delicious chorizo torta at Cantina. Stuffed with one of the Seattle meat king's chorizo sausages and zesty as a Richard Sherman interview, these big boys will keep you fueled up and cheering until the last play.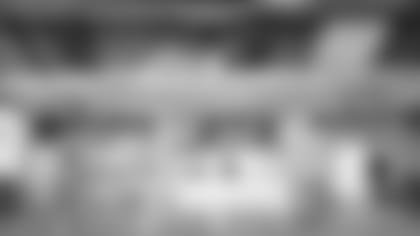 ---
4. Rain Shadow Meats sandwiches at Pioneer Square (105, 309)
This isn't their first season in the stadium, but the folks from Rain Shadow have jumped levels to offer more fans their succulent meat sammies, made famous in Pioneer Square. The butcher shop/sandwich destination is known for their excellent sourcing, impeccable flavors, and chef-driven menu. And now, they're all yours.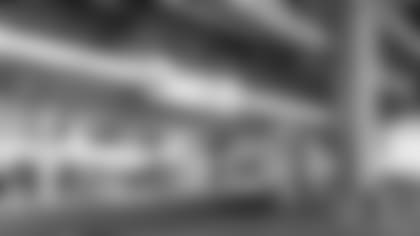 ---
5. John Howie's Beer Nuts at Grab & Go (111, 205, 239, 315, 330)
When you just need some quick fuel, a great snack goes a long way. And just like the ones that Chef John Howie serves up at Beardslee Public House, these nuts are on point. Pick up a pack of spicy or sweet & salty to keep you going.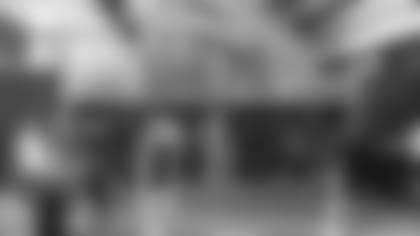 ---
6. Local beer and wine at Tapped & Corked (120)
You asked for more local beer and wine options and we heard you. Now, you can find some of the Northwest's best pours around the stadium, and concentrated at the new Tapped & Corked on the first level. Pinkies up for Washington wine!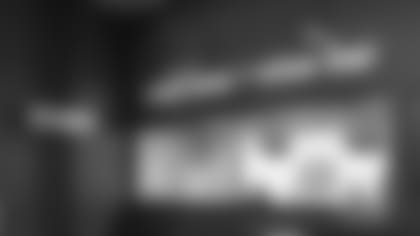 ---
7. The 12s Combo at Seattle Dogs (109, 124, 135, 149, 313, 324, 331)
The 12s are what keep the Seahawks powered up all game and all season long. So, we're keeping you powered up with the best deal at the stadium. For $12, you'll get two hot dogs, two soft drinks, and a large popcorn at all Seattle Dogs locations around the stadium.
---
8. Stadium Signature Nacho at The Cantina (113)
Looks like a pizza box, acts like a pizza box, but what's inside is far more shareable than a few slices. Pop the top on the Stadium Signature Nacho and you'll be greeted with countless crispy corn chips topped with braised chicken, black beans, shredded and melted cheese sauce, diced tomatoes, onions, cilantro, drizzled sour cream, and guacamole.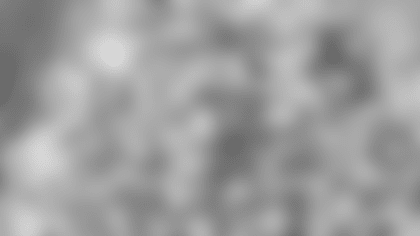 ---
9. Vegan options from Chef John Howie at Grab & Go (111, 205, 239, 315, 330)
Before you keep scrolling, just taste this goodness. Chef serves up some awesome salads and snacks at Beardslee, and some of them just happen to be vegan. We tasted his kale salad, quinoa salad, and IPA-laced jalapeno hummus at the restaurant and couldn't get enough. So, John packed em up for us and now they're yours to snack on between hot dogs and fried chicken sandwiches.
---
10. Rotating food truck picks (outside)
Roll up to the stadium from the North entrance, and you'll spot the best food trucks in Seattle. Each game, a line up of the choicest mobile kitchens will be in the house to fill you up before kick-off. With a dozen great trucks in rotation, you won't know what's up until you show up, but expect awesomeness from El Camion, Skillet, and more.