Thank You Russell Wilson
Here's a chance to send a personal message to Russell Wilson to say thanks for his 10 incredible years in Seattle. Share your favorite memories or thoughts on his legacy both on the field and in our community.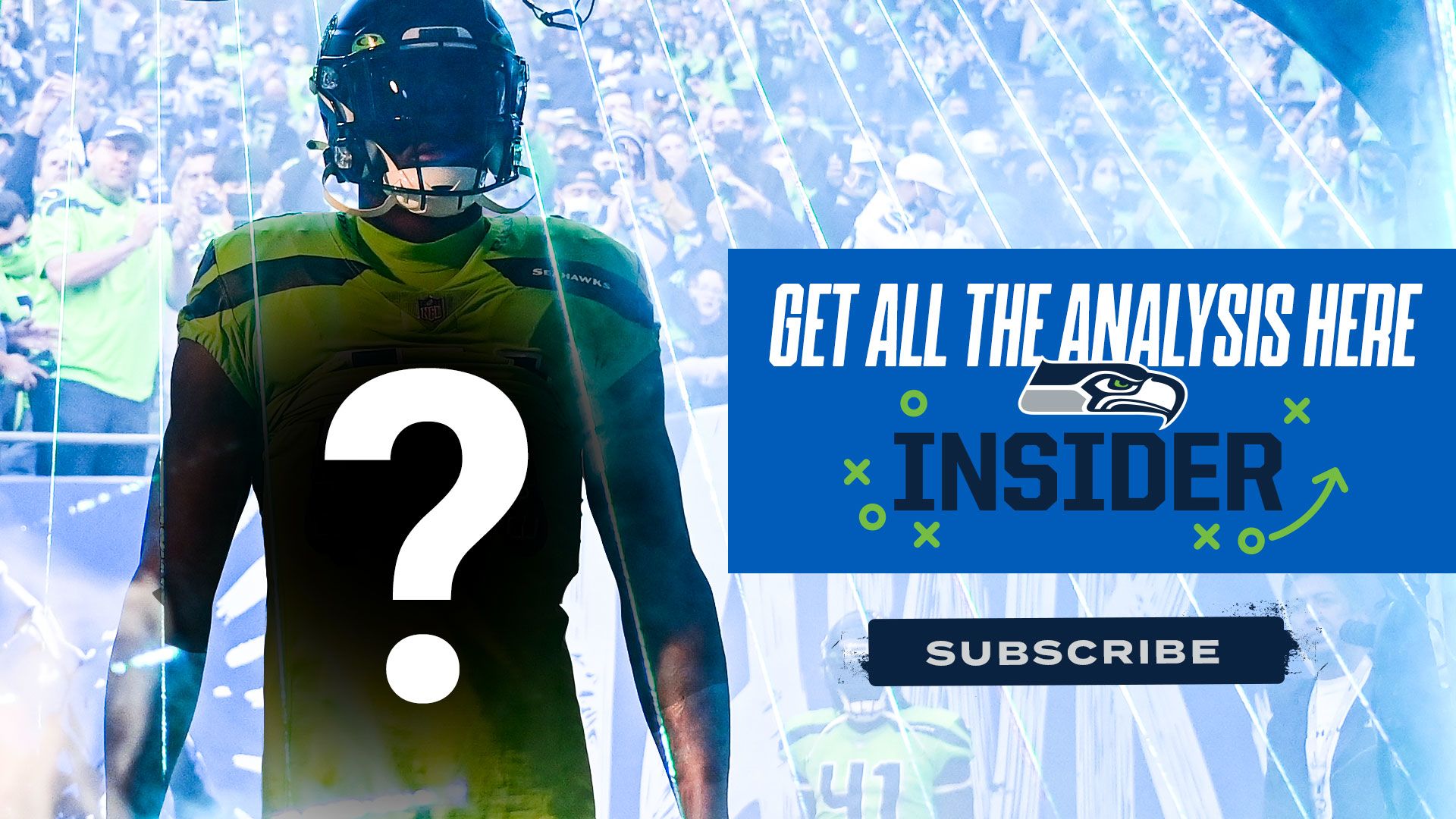 Get All The Analysis Here.
Get the latest team news, transactions, and more delivered straight to your inbox.