**​Sea Gals Open Auditions** ----------------------------
Sat Apr 21 | 01:00 PM - 06:00 PM
Virginia Mason Athletic Center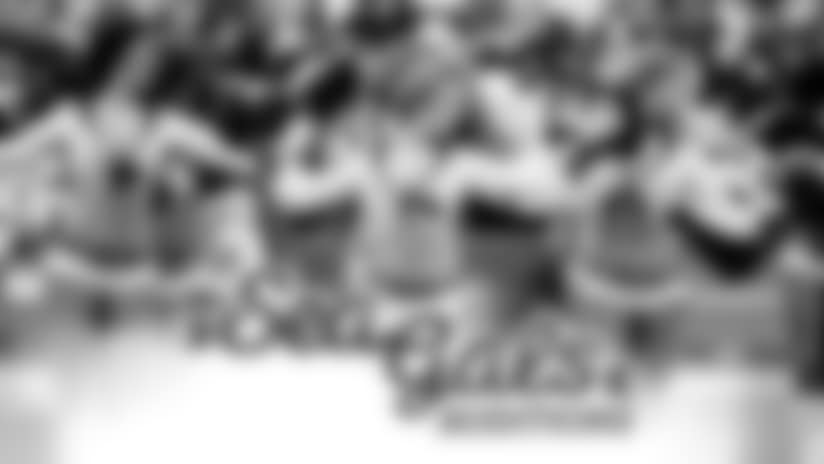 ​Open to anyone who meets the requirements below wishing to try out who has not previously been on the Sea Gals squad.​
You will dance freestyle for one minute to the music provided by the Seahawks.
A $20 audition fee (cash only) will need to be paid at time of registration.
Those invited back to compete in the Semi-Final Competition will be taught a routine to be performed Sunday, April 22nd.
All former Sea Gals (excluding 2017 squad) must report at 4:00pm Saturday, April 21st, to learn Semi-Final routine and go through Semi-Final competition on Sunday, April 22nd.
Requirements
You must be at least 19 years of age and have obtained a high school diploma or equivalent by April 1, 2018.
Attire
The audition attire is short lycra type shorts and crop top/bra top. Dance or athletic shoes.
For the final competition we will provide you with black low rise boy cut briefs which you will be required to wear (no tights or nylons). You will need a black sleeveless bra top of your own to go with the shorts.
What to Bring with You
Sea Gal Questionnaire, picture identification, a headshot (will not be returned) and the $20 audition fee (cash only).
Judging
You will be judged in three categories: dance ability, physical appearance and showmanship.
Location for Competition
Virginia Mason Athletic Center:
12 Seahawks Way
Renton, WA 98056
Please proceed through the security gate at the entrance to the facility and wait in your car or outside until audition opens. Only participants will be allowed inside the facility and non-participants must leave VMAC until the completion of the event.
IMPORTANT DATES
Semi-Finals: April 22 | Finals Choreography: May 11 | Finals: May 13