Seattle Seahawks Vote For A Military Family To Win a Toyota Tundra
Vote For A Military Family To Win a Toyota Tundra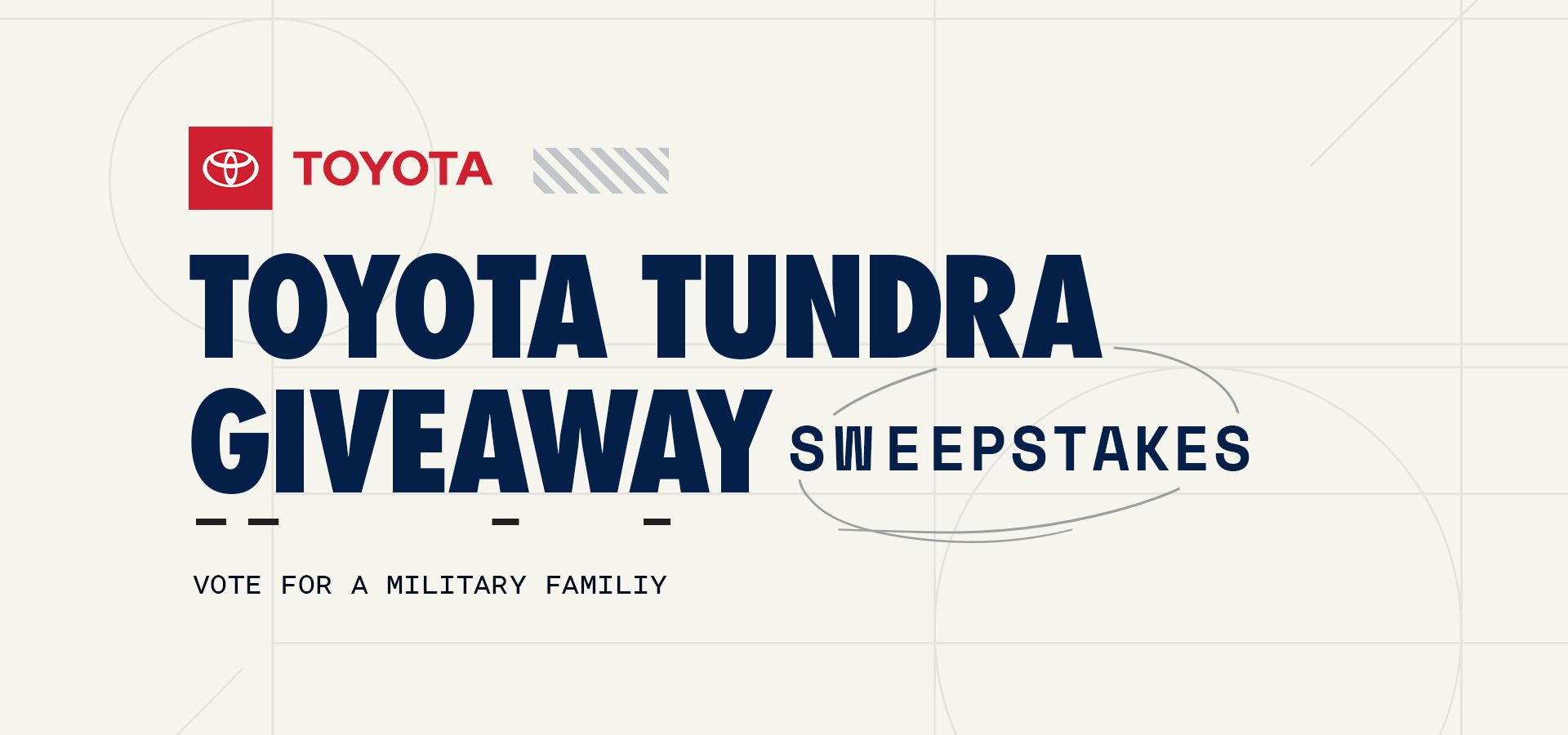 Vote For A Military Family To Win The Seahawks Toyota Tundra
The Seahawks and Toyota have now selected three (3) military families for a chance to win the Seahawks Tundra that currently sits on top of the Toyota Fan Deck at Lumen Field. Fans will have the opportunity to vote for the most deserving family and the one with the most votes will win the Tundra. Runner-Ups will receive tickets and sideline passes to a 2023 home game.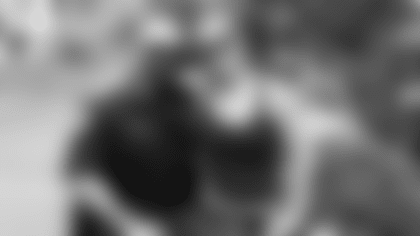 Vote For The Hawley Family
Alex and Jamie Hawley have both served in the United States military and continue to serve their community. Alex served as an Infantryman in the United States Marine Corps from 2001-2013 with multiple deployments to Afghanistan and Iraq. He continues to serve his community as a Law Enforcement Officer, formerly with King County Sheriff's Office and currently with Brier Police Department. He has been awarded two LifeSaver Awards and a Commander's Award for Valor. Jamie is a First Sergeant in the United States Army, she served 13 years on Active Duty, with a deployment to Iraq, and now is a member of the Army Reserve with 20 total years of service. She continues to work as a Department of the Army Civilian here in Washington in addition to her military duties.
Alex and Jamie have four girls, all of which have been born while Jamie has served in the military, one born at Fort Bragg, one in Virginia, and two here in WA state. They are active in their church and enjoy serving their community as a family.
The Toyota Seahawks truck would be such a blessing as a reliable form of transportation to help them with their day-to-day needs as well as provide more opportunities to serve the members of their church and local community.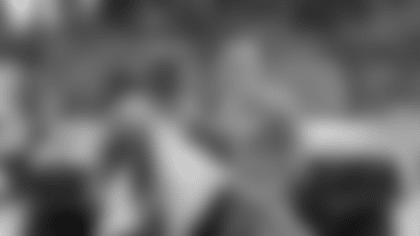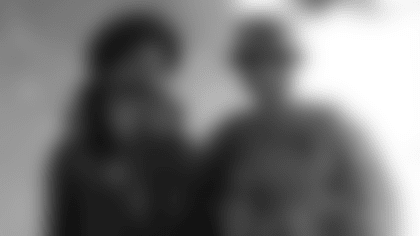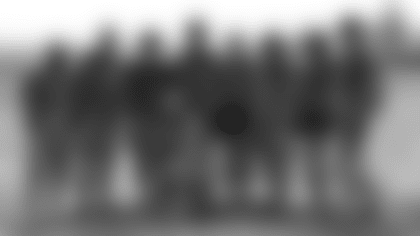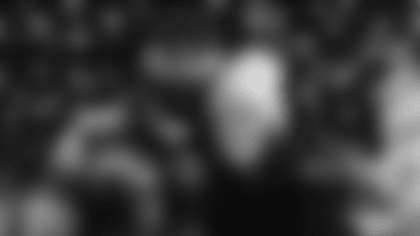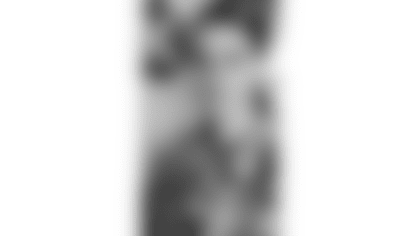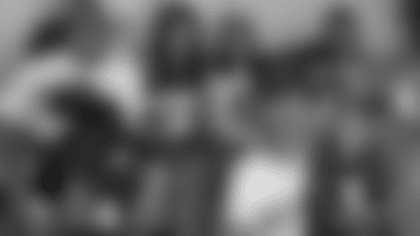 Vote For The Narvaez Family
Abundio Narvaez is a Vietnam Veteran that enlisted in the US NAVY in 1963 and served 23 years. He left his homeland of the Philippines to come to the USA to serve in our military and create a new home for his wife and young son at the time. His son, Arnel Narvaez was a United States Marine Corp tanker who was deployed to 3 wars and 5 tours. His first deployment was Desert Storm when he was 20 and he returned home on his 21st birthday, 4/25/1991. He retired from the Corp after serving a total of 27 years. He now works for the Veterans Administration, providing supplies and treatment to VA vets and families. Abundio retired in 2008 and enjoys his time with his 3 grandchildren, loves to garden and stay active, and is a proud United States Naval Reservist.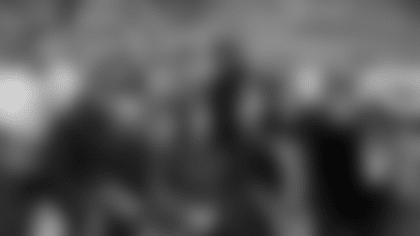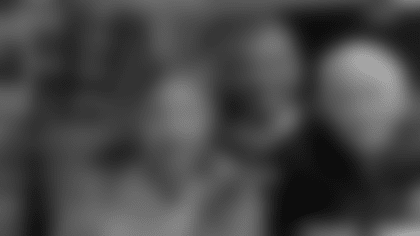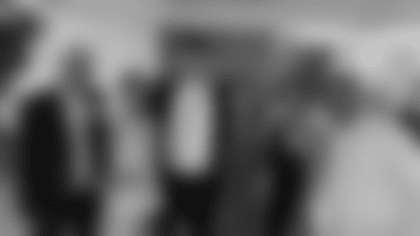 Vote For The Prieto-Moreno Family
Medvin R Prieto Moreno is currently a member of the Washington National Guard. He has been in the National Guard for three years with his most recent deployment to Western Europe.
Recently, this family of four lost both vehicles over the past four months due to flooding and a car accident. With the limited public transportation in his area, this vehicle will be the family's only form of transportation and will allow Medvin to get to work from Lakewood to Kent in a timely manner. Winning the Toyota Tundra will open more opportunities for Medvin to get back on his feet and support his family.
Not only will this open opportunities, this will allow medvin and his family to travel to California where his oldest daughter lives, to watch her graduate high school next year. This would be a once-in-a-lifetime chance that would mean the world to his daughter, as well as the rest of the family. The Moreno family has spent time helping local rabbit rescues by transporting injured rabbits from vets back to their foster home. We would like to continue assisting the rescues and every vote would help our family continue doing the things we love that also give back to others.