Seattle Seahawks Vote For a Hero to Win the Seahawks Toyota Tundra
Vote For A Hero To Win The Seahawks Toyota Tundra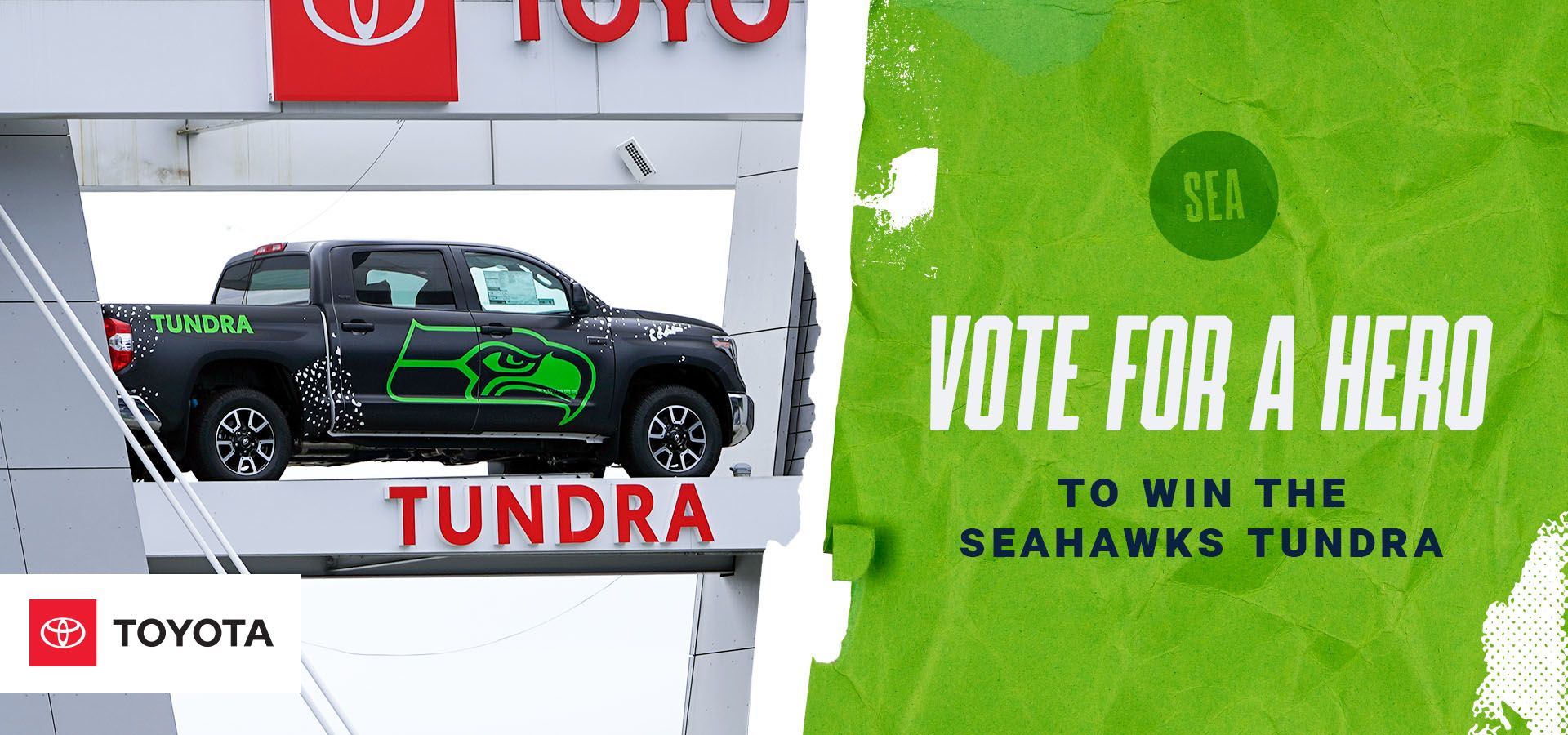 Vote For A Community Hero To Win The Seahawks Toyota Tundra
The Seahawks and Toyota have now selected three (3) non-profit (501c3) organizations for a chance to win the Seahawks Tundra that currently sits on top of the Toyota Fan Deck at Lumen Field. Fans will have the opportunity to vote for their favorite organization and the one with the most votes will win the Tundra. Runners-Up will receive four (4) tickets and sideline passes to a 2022 home game.
Voting Has Closed
Voting was open from October 23, 2021 (12:00 AM) to December 7, 2021 (11:59 PM). Thank you to all who voted from our finalists! Announcement of the winner will occur on December 26, 2021 at the Seahawks vs Bears game at Lumen Field.
Alajawan's Hands
The Alajawan Brown Foundation dba Alajawan's Hands was started July 3, 2012, by the parents of Alajawan. On April 29, 2010, Alajawan was shot and killed on purpose but in a case of mistaken identity at the age of 12. Alajawan started a lawn service business when he was 9 years old. Being unusually responsible for a kid his age, Alajawan took his money and bought his own school supplies. He also routinely bought food for people he saw panhandling in the front of grocery stores. Additionally, Alajawan became a teacher's assistant during a weekly Saturday morning math academy and helped tutor his peers. Football was the sports love of his life. He told his parents that he didn't want them to pay his registration fees for the upcoming season. He was determined to make the money on his own booking extra yard appointments. In fact, at the time of his murder, Alajawan was on his way home from buying football cleats.
Alajawan often told others that he wanted to make a difference in his community. After enduring the torturous murder trial and conviction of the individual responsible for his death, Alajawan's parents decided that something good had to come from all of this and started the Foundation and picked up where he left off.
Alajawan's Hands provides the community with:
Free backpack and school supplies for up to 1,300 students every August.
Annual Thanksgiving Day meals for their local community.
Scholarships for student athletes who need financial support to pay the fees.
Annual "Community Family Reunion" on the anniversary of Alajawan's death. Due to COVID-19, they hosted a first-ever vaccination clinic for the Skyway/West Hill Community.
Provide meals and personal care kits to Nickelsville and Tent City residents whenever the camps move to Skyway.
Tutoring resources for students that need additional educational support.
How will Alajawan's Hands utilize the Seahawks Tundra:
Alajawan's parents currently use their personal vehicle to collect and distribute goods and resources to their community. The Toyota Tundra will increase the capacity to buy and transport more backpacks and supplies. And more cases and packages of food can be loaded when we are helping to ease food insecurities.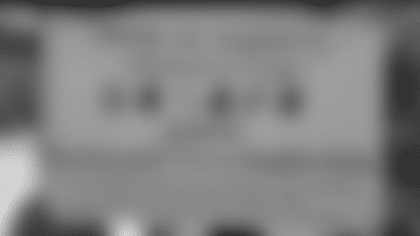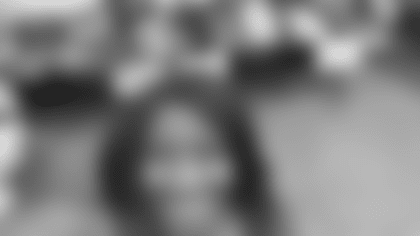 Food Is Free Tacoma and Food Is Free Washington
We'll use the Seahawks Tundra to double our planting, harvesting, hauling and distribution capacity.
First we want to say thank you! We're honored that our community nominated Food is Free Washington and Food is Free Tacoma to win the Seahawks Tundra.
Food is Free Washington and Food is Free Tacoma are truly grassroots organizations. We cannot do what we do without strong support from the community. We were nominated to win the Seahawks Tundra by our friends and neighbors who work with us, support us, and rely on us, and we are forever grateful for their support and dedication to helping our neighbors who are in need.
Food is Free Washington and Food is Free Tacoma makes a huge difference.
Tacoma and Washington care about the people who live here, and we've been able to achieve more than we ever imagined when Food is Free Tacoma started in 2015:
We've distributed over 2.1 million pounds of produce since 2015, and we're growing every year
Over 125 volunteers currently donate their time and energy to feeding their neighbors through food collection, distribution, or gleaning
We have built and maintain 40 streetside gardens – we distribute the harvest while it's fresh! – and more gardens are on the way!
The Seahawks Tundra will be an essential and reliable vehicle to transport food and equipment.
It's expensive to maintain transportation, and we need a lot of it. We've driven multiple used vehicles into the ground transporting food and gardening equipment and supplies all over Pierce County. We're always working to expand our programs, and we simply can't do that without vehicles that have the capacity to haul and tow.
We want to revolutionize food security in Washington State.
Fresh, healthy produce is the best, most nutritious kind of food there is. Too many people can't access fresh, healthy produce because they live in food deserts, or they have to make tough choices between food and medicine and education because their family is under economic pressure or experiencing poverty.
We need a new model for food distribution. Basic nutrition is something no one in America should ever be without, and the system isn't working. We're building that system, a system that will provide fresh, healthy food – not leftover junk or food that's nearly spoiled. We grow it, we harvest it, we distribute it while its fresh, and the people we serve are healthier and happier for it. That's good for everyone.
You can help us do it with your vote. We ask for money and volunteers all the time – and we still need money and volunteers – but this time, all we're asking for is a vote.
If we win the Seahawks Tundra, we will use it to produce and distribute hundreds of thousands of pounds of food that we wouldn't have otherwise. Making sure our neighbors don't go hungry is what we want more than anything else.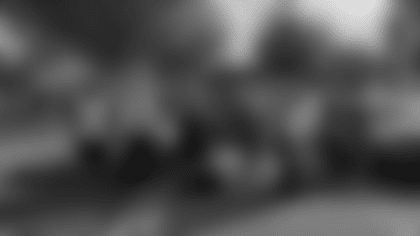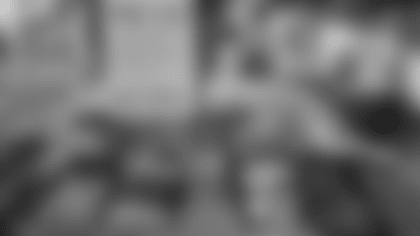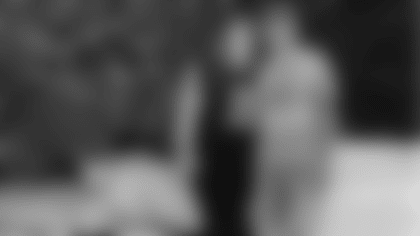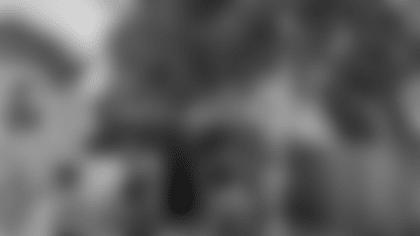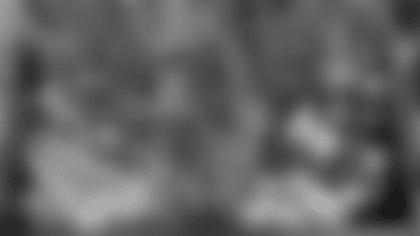 NineLine Veteran Services
NineLine Veteran Services uses innovative programs and services to support Veterans, their families, and the community. Through our housing and light manufacturing employment programs, we train and enable some of the most at-risk Veterans to support themselves and connect them to resources that enable support for their journey in community reintegration.
How will we utilize the Seahawks Toyota Tundra: This vehicle will be used to service veterans living in our temporary housing. We currently use personal vehicles to help with transportation when public transportation is not an option. We are similarly hampered when it comes to moving equipment between facilities.
This would also help revitalize our community support programs:
Partnering with the various VSOs under Task Force 12
Fundamental transportation support for the annual Veterans Resource Fair
Delivering care packages to the needy and unhoused