Seattle Seahawks Safeway Homegating

While the gameday experience may be a little different as the football season gets underway, the tradition of preparing some delicious food for the game remains the same. Safeway is making it easy this year with 16 unique recipes sure to impress a few friends or family members—remember to keep your gatherings small! In addition to providing detailed instructions, Safeway's "Shop the Recipe" feature makes it simple to add all the ingredients (or just the ones you need) to your cart for a quick Safeway DriveUp & Go or Delivery order. Enjoy, and Go Hawks!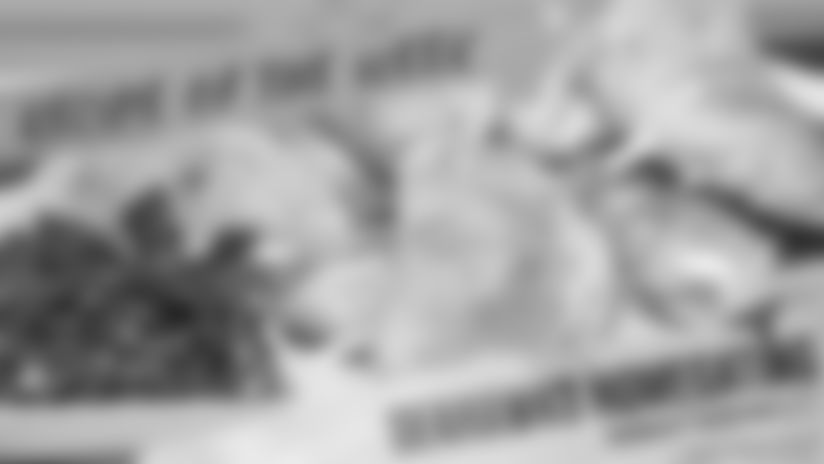 Recipe of the Week - Ground Sirloin & Spinach Empanadas
Empanadas are fantastic for meals or appetizers. Our Grilled Sirloin & Spinach Empanadas recipe uses unexpected ingredients with a delicious result.