Seahawks Training Camp is back, and the music is playing. Whether you're at the VMAC or following along at home, Seahawks fans will be able to hear some of the same songs played each day of camp by following a curated playlist on Spotify.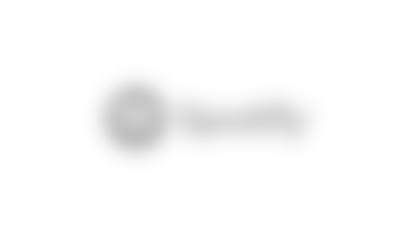 Listen to Seahawks Podcasts on Spotify
Listen to the latest episodes of Hawk Talk, Hawks Live, Seahawks Insiders and The Huddle on Spotify.
Check out the music spun by DJ Supa Sam on the field at the 2021 Seahawks Training Camp at Renton's Virginia Mason Athletic Center:
J. Boog- Let's Do It Again
Luis Fonsi and Daddy Yankee feat Justin Bieber- Despacito (Remix) (Mixshow Edit) (Clean)
Disturbed- Down with the Sickness (LNRP Mixshow Edit) (Clean)
Drake- Nonstop (Revised Master) (Clean)
Pearl Jam- The Fixer (Clean)
Saweetie- Tap In (LNRP Mixshow Edit) (Clean)
LL Cool J- Mama Said Knock You Out (LNRP Mixshow Edit) (Clean)
The Gap Band- Outstanding (LNRP Mixshow Edit) (Clean)
Wizkid- Essence (Clean)
Lakeside- Fantastic Voyage (19sixty Edit)
The R3jectz- Cat Daddy (LNRP Mixshow Edit) (Clean)
Archie Eversole- We Ready (Clean)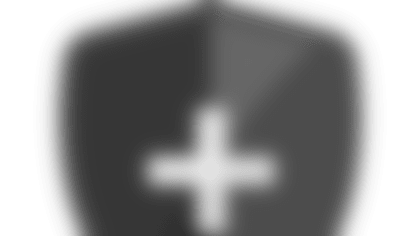 Health & Safety
Lumen Field & VMAC Practices
Fans are not required to prove vaccination status while attending camp this season and masks will not be required for vaccinated fans. Autographs will not be permitted as the NFL and NFLPA mandate 20 feet of distance between players & fans at all times.
You must follow all health and safety policies while on team grounds. By entering the VMAC or stadium grounds, you voluntarily assume all risks related to exposure to COVID-19 and its variants.