Third down plays aren't the only opportunities for fans to make their voices heard at CenturyLink Field. Next week, they can visit the stadium to cast their vote in the August 4 Primary election.
CenturyLink Field has been designated an official Vote Center location. Local citizens will be able to register to vote, get a replacement ballot, and receive other assistance from King County Elections staff during both the August Primary and November General elections. It's all part of a continued partnership with King County Elections, which began on select game days in 2019, to promote the importance of voting throughout the 2020 elections.
"Voting is one of the very foundations of our democracy and one of the simplest ways to make your voice heard," David Young, Seahawks Sr. VP of Business Operations and General Manager of CenturyLink Field, said. "We could not pass up another opportunity to share with our fans and residents how critical it is to get registered, cast your ballot, and stand up for what you believe in – no matter what that might be."
The CenturyLink Field Vote Center will be open on Saturday, August 1st, Monday, August 3rd, and Tuesday, August 4th for the August 4 Primary election. Drive-up services will be available in addition to services for those arriving by foot. In an effort to prevent the potential spread of COVID-19, a face mask is required to attend, and will be provided to voters if needed. Elections staff will also be properly equipped to ensure the safest, healthiest voting process possible.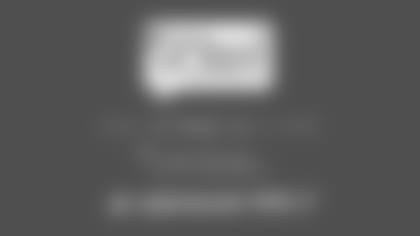 "We are thrilled to be partnering with CenturyLink Field and the Seahawks for the second year in a row. It is always a challenge to find the ways to reach all 1.4 million registered voters here in King County and their partnership is invaluable in amplifying the information voters need to confidently cast their ballot and make their vote count," stated King County Director of Elections Julie Wise. "Every vote cast strengthens our democracy and our communities. We could not be more grateful to continue this partnership. Go Hawks!"
This isn't the first time CenturyLink Field has hosted an important community initiative this summer. In an effort to address a lack of blood supply due to the COVID-19 crisis, the stadium has served as a donation center throughout the month of July, and will continue through at least August 12. You can learn more about that program here.