Here's a look at what's 'out there' for today – Friday, May 15 – about your Seattle Seahawks.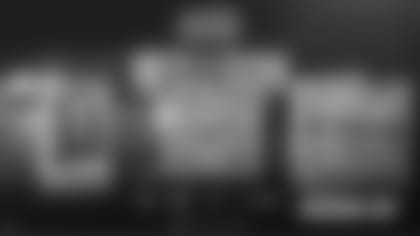 Light the lamp, Luke!
The NHL and Electronic Arts are teaming up for an EA Sports NHL 20 tournament with players from all 32 teams in the league, including the newest franchise here in Seattle. Only one problem: NHL Seattle won't actually have any players on their roster until their expansion draft, which isn't scheduled to take place until June 2021. So they did the next best thing, handing the sticks to Seahawks tight end and resident hockey aficionado Luke Willson.
Willson will represent NHL Seattle vs. Edmonton Oilers defensemen Caleb Jones and Darnell Nurse in a game tomorrow (Saturday) at noon. You can catch the action on Twitch, YouTube, Twitter, and Facebook Premiere. Good luck, Luke! Not that you'll need it.
Author Michael Lewis flies coach with Pete Carroll and Steve Kerr
Another episode of Flying Coach with Steve Kerr and Pete Carroll dropped this morning and, as has been the case with the previous four, it's worth a listen. Today's show features Michael Lewis, the author of hit stories like Moneyball, The Blind Side and The Big Short. Beyond being popular books (and eventual movies), the stories themselves have made a very real impact on the entire sports industry. They discuss how The Blind Side changed how football teams view the left tackle position, and Moneyball of course shed an entirely new light on applying advanced analytics towards roster construction. It's all fascinating stuff, especially when paired with the perspectives of two of the best coaches in pro sports.
Social Post Of The Day
While I'm not sure it will be debated at the same level as "Is a hot dog a sandwich?", Seahawks corner Tre Flowers weighs in on oral hygiene.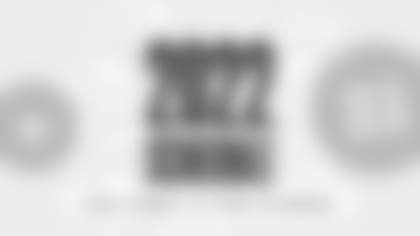 Sync The 2022 Schedule To Your Calendar
Subscribe to Seahawks events and the 2022 Schedule will download right to your calendar when it is announced.