Gameday Food & Beverages by First & Goal Hospitality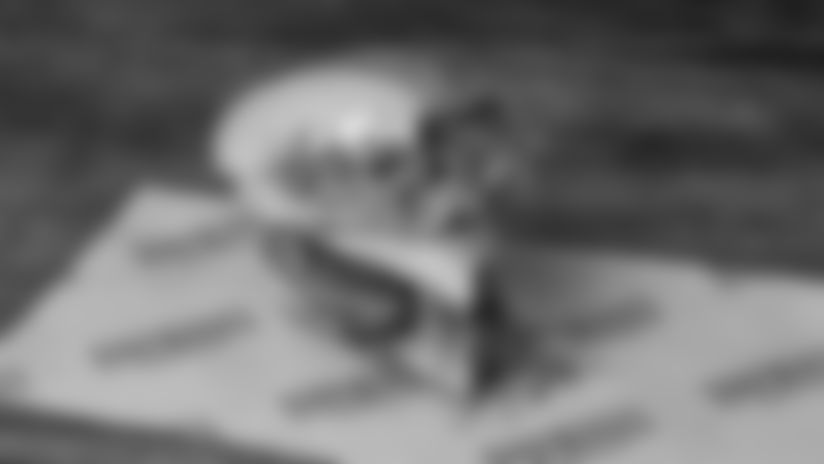 Seattle Cheesesteak
This Seattle Cheesesteak has proven to be a 12s favorite. Stop by the PNW Grille stand in section 113 and find out why.
Specialty Hot Dogs
New offerings include an Oberto Hot Link with WA Apple 'kraut, which is sure to please and a Vegan Dog. The Vegan Dog is made from fava protein. These new specialty dogs will be served at all Local Dogs & Links locations in sections 109, 124, 135, 149, 313, 324 and 331.
Chicken Biscuit Sandwich
Ezell's chicken by itself is delicious. Put that on a homemade biscuit and smother it with southern style country gravy and all we can say is, you'll thank us later. Located in sections 126 & 321.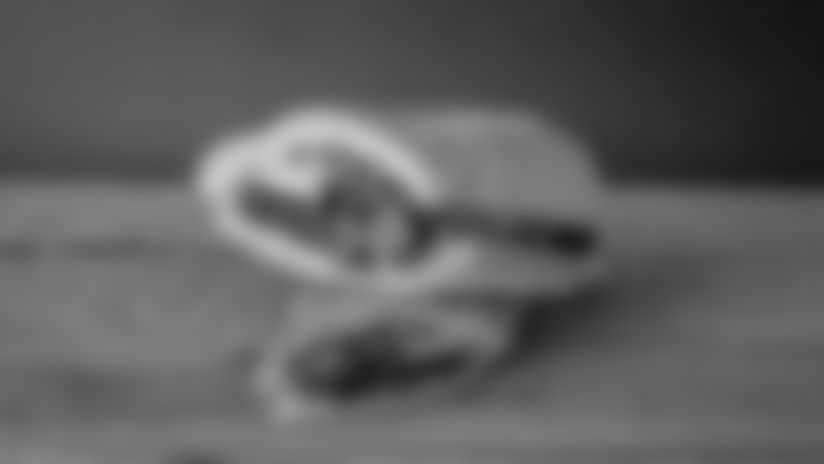 Banh Mi Sandwich
Touted as one of the best Banh Mi Sandwiches in Seattle. Served at our Pioneer Square stand located in section 323.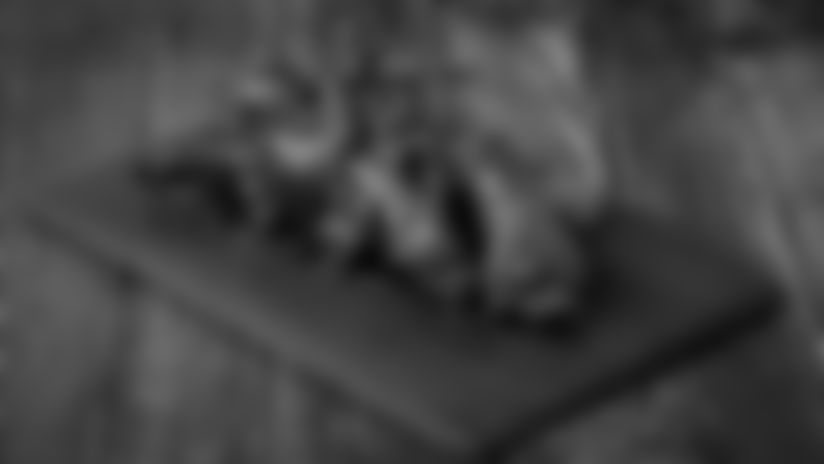 Smokehouse Wings
Sweet tea brined applewood smoked wings served with a hot honey glaze. Available near sections 214 and section 230.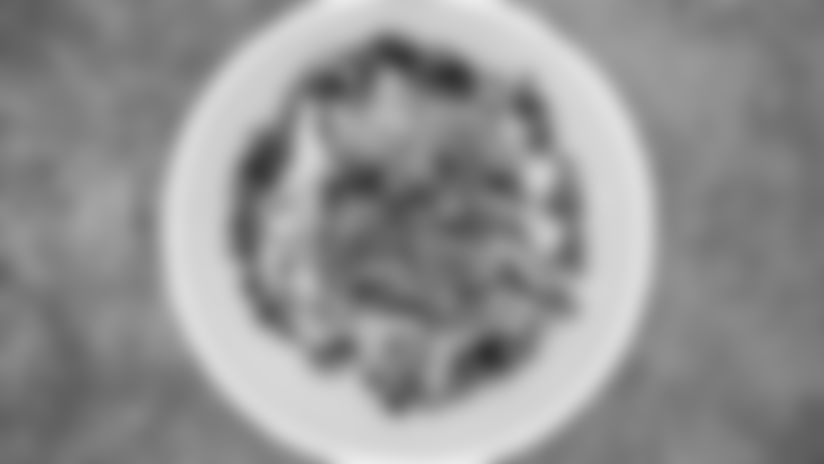 Fiesta Bowl
Mexican rice, black beans, pulled chicken tinga, pico de gallo, cilantro slaw and chipotle cream make this a fun Gluten Free twist on the traditional burrito. Located at the La Cantina stand in section 339.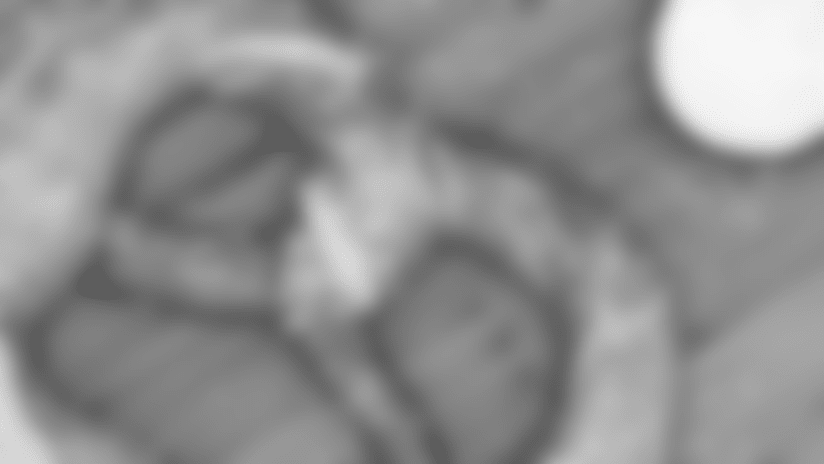 Kaffeeklatsch Pretzel
A locally produced traditional Bavarian pretzel served with sweet hot mustard or Queso Bravo. Available at the Local Eats Stand near section 341.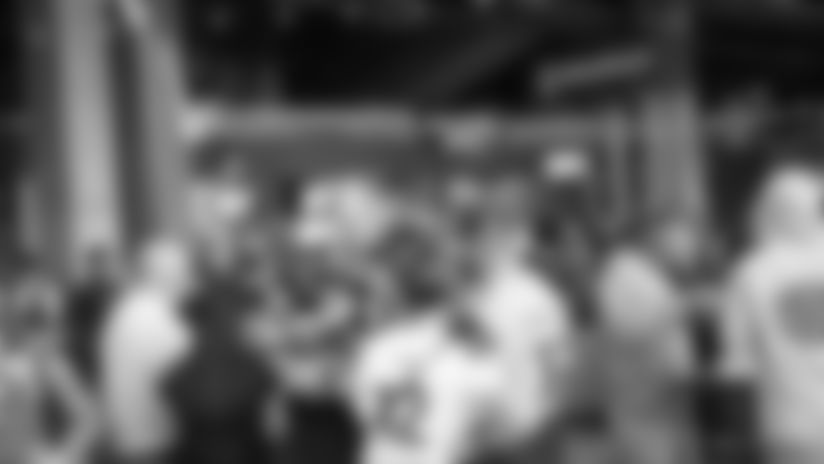 PNW Grille & Marketplace
Seattle Food Lovers - this is your new spot. We've hand-picked some of our favorite local eateries and brought them to you. Each gameday we'll rotate fresh concepts from different local restaurants. Located near section 115.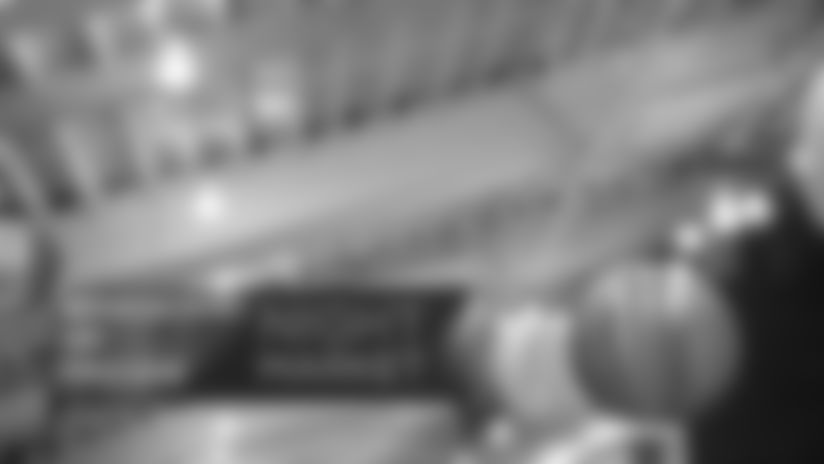 Night Market
From Pioneer Square to SoDo and the International District, the neighborhoods surrounding CenturyLink Field feature some of this city's most interesting and dynamic flavors. The Night Market provides fans a taste of the unique heritage of this region. Available near section 140.
Elysian Zone
Grab one of Elysian's featured craft beers at this unique walk-in bar, that doubles as one of CenturyLink Field's newest gameday hotspots. Located in section 309.
Brougham Beer Hall
A staple of gameday for years. Whether you are coming for the drinks or the music, you are sure to have a great time. Located in section 128.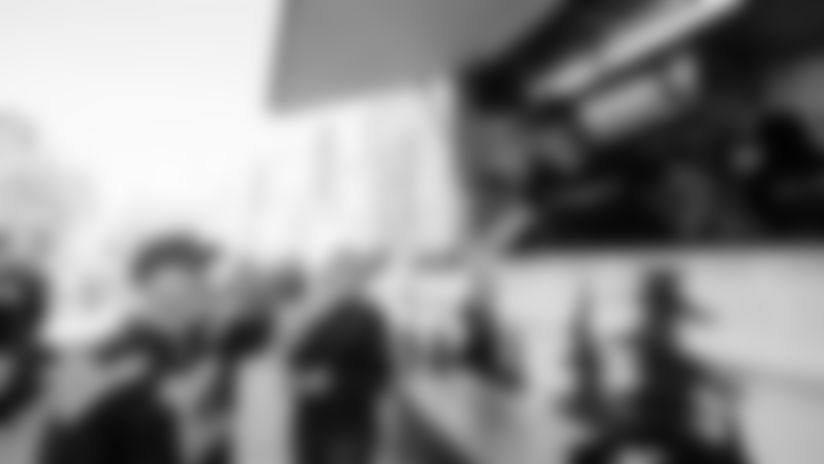 Food Trucks
In the PNW, it's not an outdoor party without some food trucks. Check out what's featured this week in the north side. Located in Muckleshoot Plaza.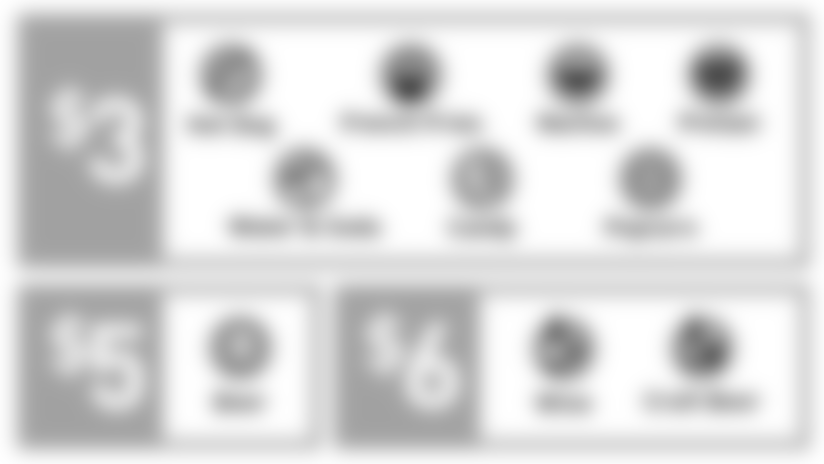 Touchdown City
After you are done running the 40 yard dash, reward yourself with the stadiums best deals on food and beverages pregame. This is a must-go when you arrive early for the game.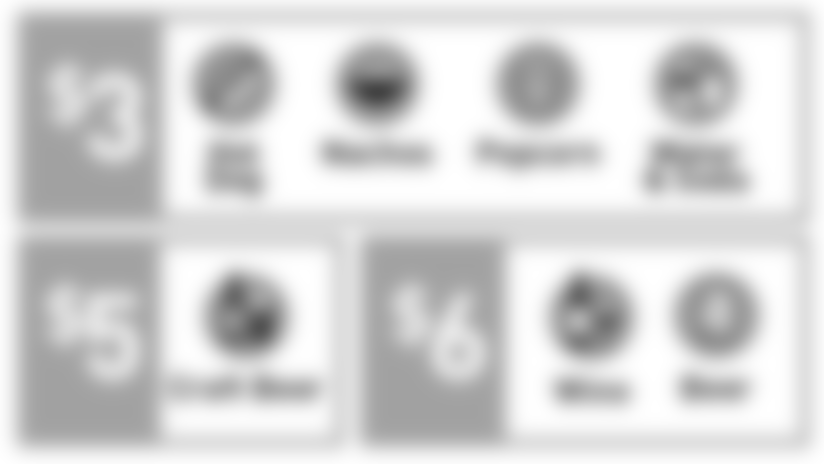 Muckleshoot Plaza
This place is rocking pregame with the newest local artists. But what's a concert without a drink in your hand. We've got you covered with all new pregame value items this year.
12s Combo
Save with this value deal for the 12s: 2 hot dogs, 2 bottled drinks, and a large popcorn all for only $12! Find at any Local Dogs & Links location.
Grab & Go Combo
Snag chips, water and any entrée item of your choice for $12! Available at all Grab & Go locations.
CLEAR
No need to show a credit card or ID! CLEAR is now available at select concessions locations – so you can purchase food and drinks with the tap of a finger. Not a member yet? Enroll in a free CLEAR sports membership at clearme.com/Seahawks. Available at Elysian Brewing (309), Brougham Beer Hall (128), and at the Delta Sky360° Club bars in 209 & 235.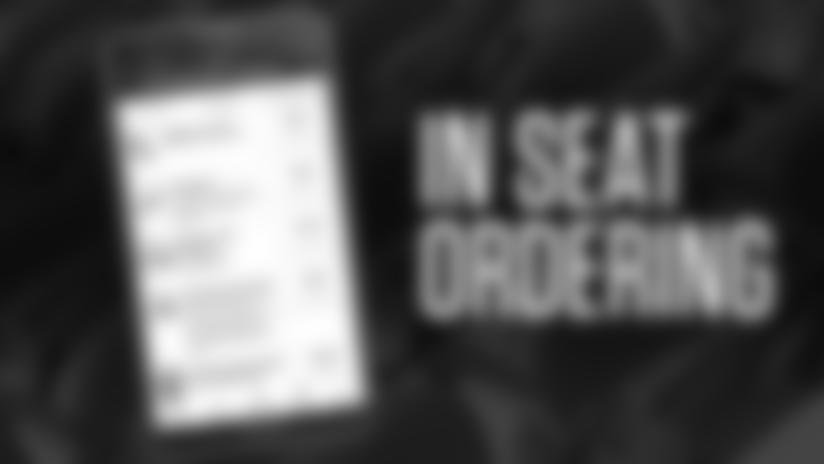 In Seat Ordering
Exclusive for our guests attending within the Delta Sky360° Club - Skip the lines and order straight to your seat. Give it a try within the Seahawks Mobile App.