Community Investment Programs
The Paul G. Allen Family Foundation
As Spirit of 12 Partners, members of community-based nonprofits distribute the Seahawks Gameday Magazine keeping 100 percent of the proceeds that are then matched by The Paul G. Allen Family Foundation.
Big Brothers Big Sisters of Puget Sound
Big Brothers Big Sisters of Puget Sound is a donor and volunteer supported youth mentoring organization serving King and Pierce counties for over 60 years. Our mission is to provide children facing adversity with strong and enduring, professionally supported 1-to-1 relationships that change their lives for the better, forever.
Outdoors for All
Founded in 1979, Outdoors for All delivers adaptive and therapeutic outdoor recreation activities for children and adults with disabilities by helping them to get out and enjoy the great outdoors in the Pacific Northwest.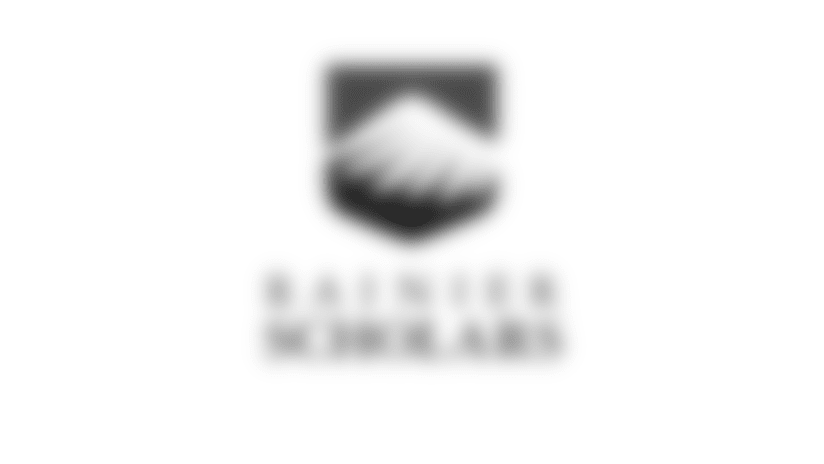 Rainier Scholars
Rainier Scholars is a 12-year program that combines rigorous academics, leadership development and personalized support for low-income students of color and their families, from 5th grade through college graduation. They are committed to eliminating barriers to educational opportunities and growing new generations of diverse college graduates, career professionals and community leaders.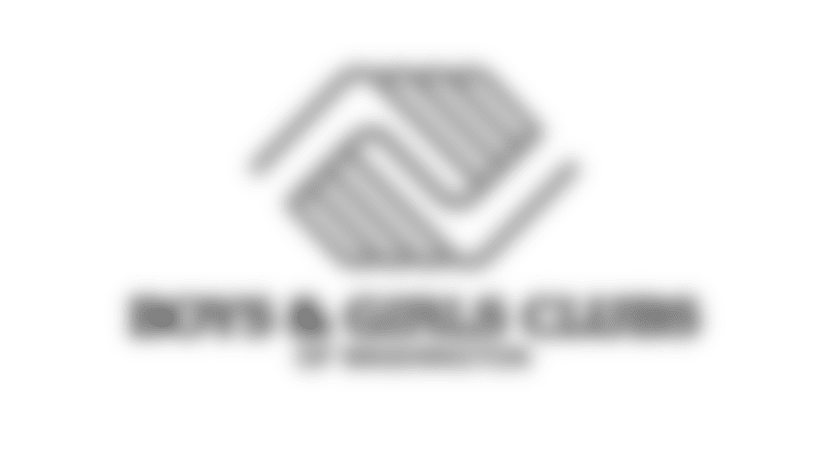 Boys & Girls Clubs of Washington State Association
Boys and Girls Clubs programs promote the development of young people by instilling a sense of competence, a sense of usefulness, and a sense of belonging.  The Association is a collaboration of 19 independent member organizations located in Washington State.  Each of these 19 Clubs has their own board of directors, operating budget and staffing.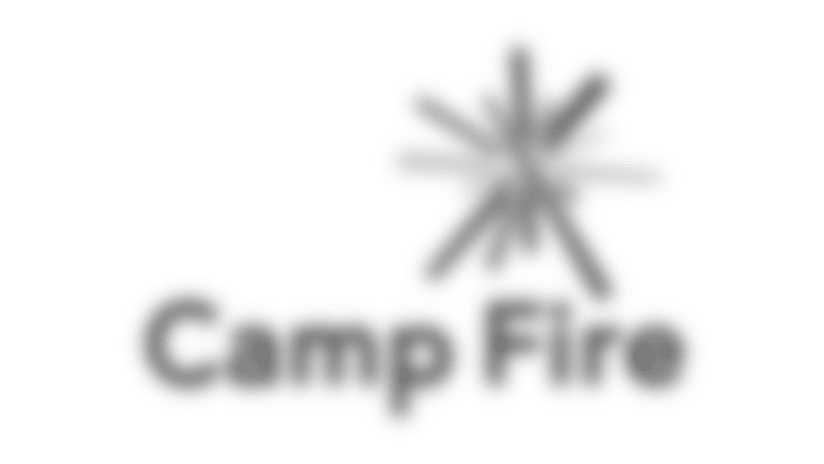 Camp Fire Snohomish County
Since 1930, Camp Fire Snohomish County has provided youth programs to realize their personal potential and to function effectively as caring, confident, and responsible individuals. Through small group and camping programs, Camp Fire Snohomish County builds caring, confident youth and future leaders.